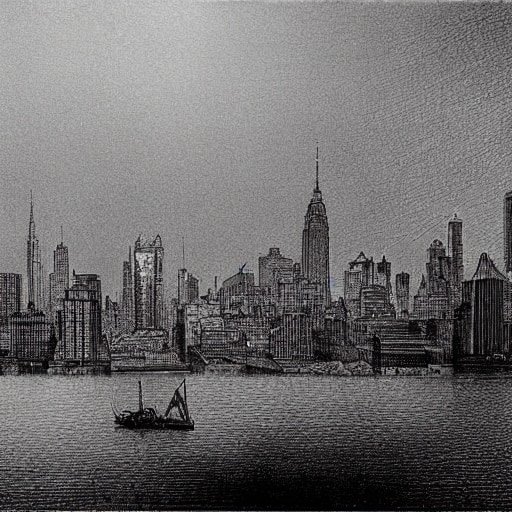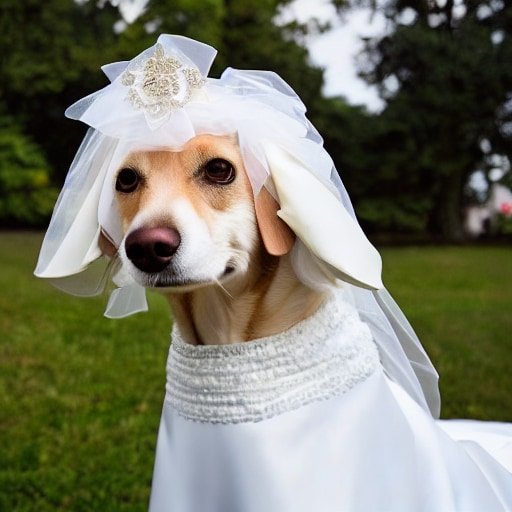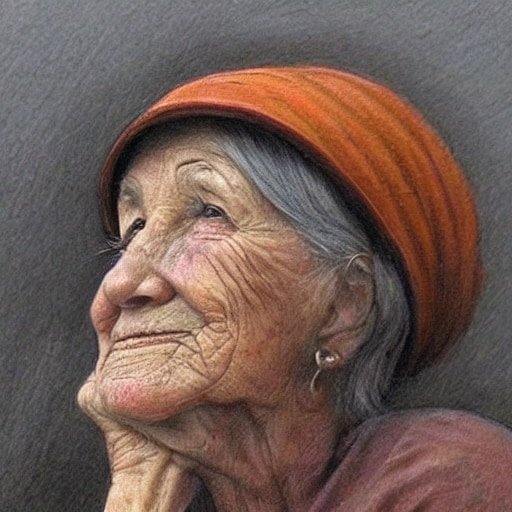 Create unique images with the CopyCockpit Artist at the push of a button
See the full creative power of A.I.
Here you can see some pictures from our community.
There are no limits to creativity.
It couldn't be easier: Type in a prompt and see the magic.
A view of the Alps that looks like a dream. (swissxprint.ch)
Don't think about a pink elephant. (Franz Michely)
Draw me a city in the style of Vincent Van Gogh. (swissxprint.ch)
A garden landscape. A cartoon concept with a spring and summer garden scene featuring a hedgehog and a rabbit. A vector illustration. (Marco Uras)
A glacier breaking into the sea. (Marco Uras)
A full head photoshot, detailed photograph of a dreaming owl in a distance landscape, photorealism. (Thomas)
A toilet bowl from above with a fish in the water. (swissxprint.ch)
A bunny with black glasses and big ears. (swissxprint.ch)
Free Training Videos
All about the topic of A.I. Artificial Intelligence
Artificial Intelligence: dangers, risks, opportunities.
Watch our training series and get to grips with one of the most prominent topics of our time.
No! Each generated text is unique - thanks to A.I. (artificial intelligence).
No! Because every text variation is generated by A.I., you don't have to worry that this text is already online on another website.